Functionality your visitors will love! 
Searching for the right parts is time consuming and and can lead to errors. We provide a solution that helps your customers find the correct parts, reducing returned orders, saving you costs and increasing your profit.
All functionality is presented on top of your existing Webshop or service portal. Seamlessly integrated to your product pages, giving your visitor a great experience. 
your logo
and 
your colors
matching
your Webshop
search 
available
spare parts
in your
Webshop
languages
for your  
multi-lingual
Webshop
multiple
options to
describe
your
parts
click areas
linked to
the parts
in your
Webshop
a click on
the icon
opens the
corresponding
product page 
in your
Webshop
or portal
flip-up area
showing
all available
metadata
of the part
clicked
folding
tab to
show & hide
your parts
catalogs
and 
drawings
pan & zoom
for a clear
and sharp
image
of your parts
drawings

navigate product thumbnails
Upload the desired parts catalogs in your personal spareparts.live dashboard. Our platform analyzes the PDF and automatically creates links between part numbers and parts on the drawings.
The clickable result is returned immediately after quality control. You define the link logic to the pages in your existing website .. and off you go:
Test extensively
Give demos to your colleagues
Everything is possible before you go live
No costs, no surprises!
Is everyone happy? You then easily process the rest of your catalogues yourself in our patented platform* with the settings we already made for you.
(*) available in a SaaS solution and as Windows App, depending on your needs, the sources and quality of your catalogues.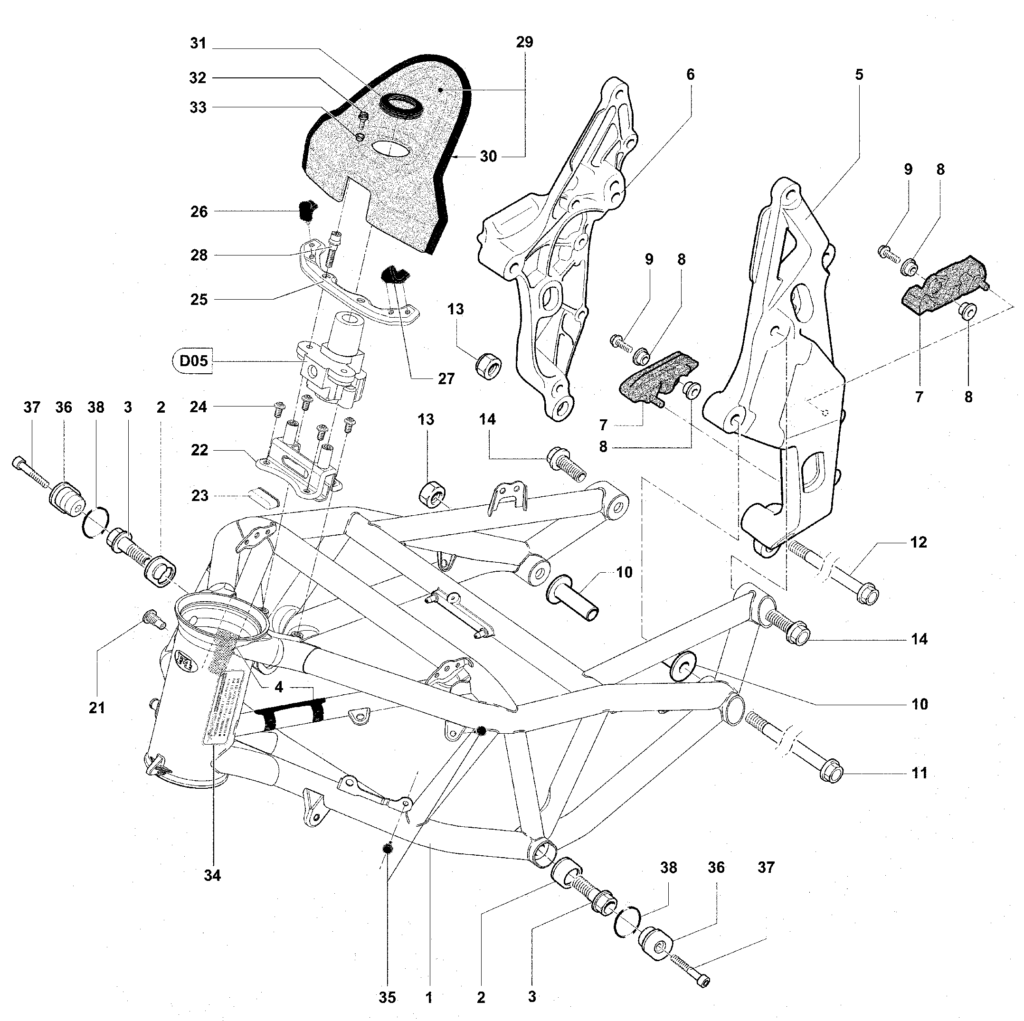 Import or update

thousands

of spare parts within

hours
Spareparts.Live lets you import drawings and parts lists from your parts catalogs and service manuals.
In a highly automated process it converts the parts catalogs into a user-friendly ordering system. Easy to integrate into your Webshop, easy to keep your product range up-to-date.
Should you not be able to process high volumes, our production facility can also help you.
At the rate of up to 10,000,000 spare parts per month, your entire stock of parts catalogs will be online in no time to help improve your sales.
Companies that take advantage of spareparts.live