Our 5 most significant
insights for spare part
webshops
From market research and client interviews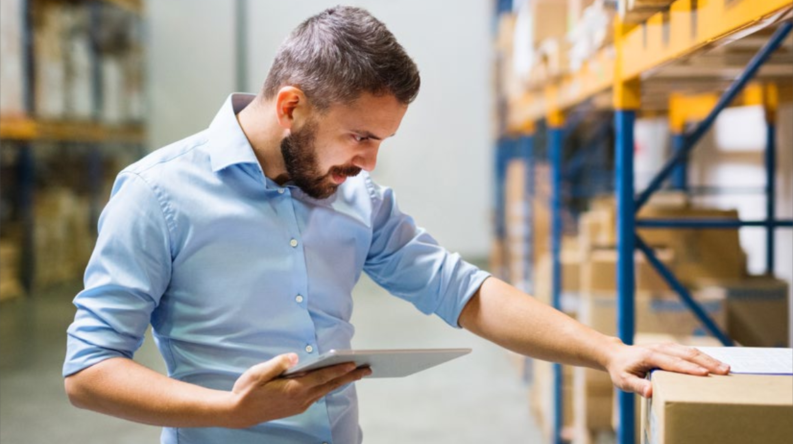 With this series of blogs, we would like to share our insights with you.
During the process of developing Spareparts.One and Spareparts.Live, we have done a lot of market research, interviewed many clients and encountered many problems we needed to solve.
From this, we've distilled our five most significant insights with subjects like marketing, visuals, psychology, service engineers and circular economy, all with their specific impact on spare part Webshops.
If you have any questions about, comments on, or additions to these contents, please let us know at info@spareparts.live!